Triple A Muffler and Brakes
Over 35 Years of Experience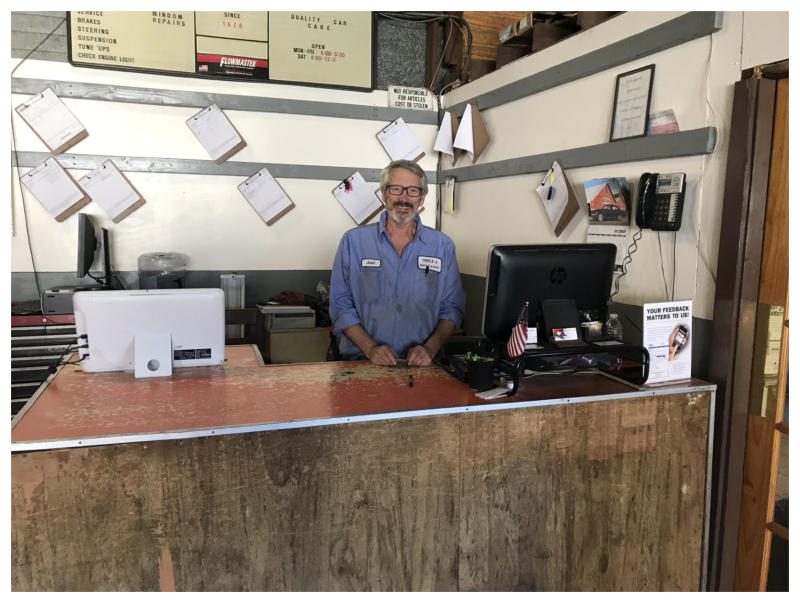 Full Service Auto Repair
Full Service Auto Repair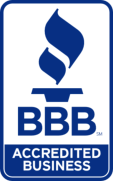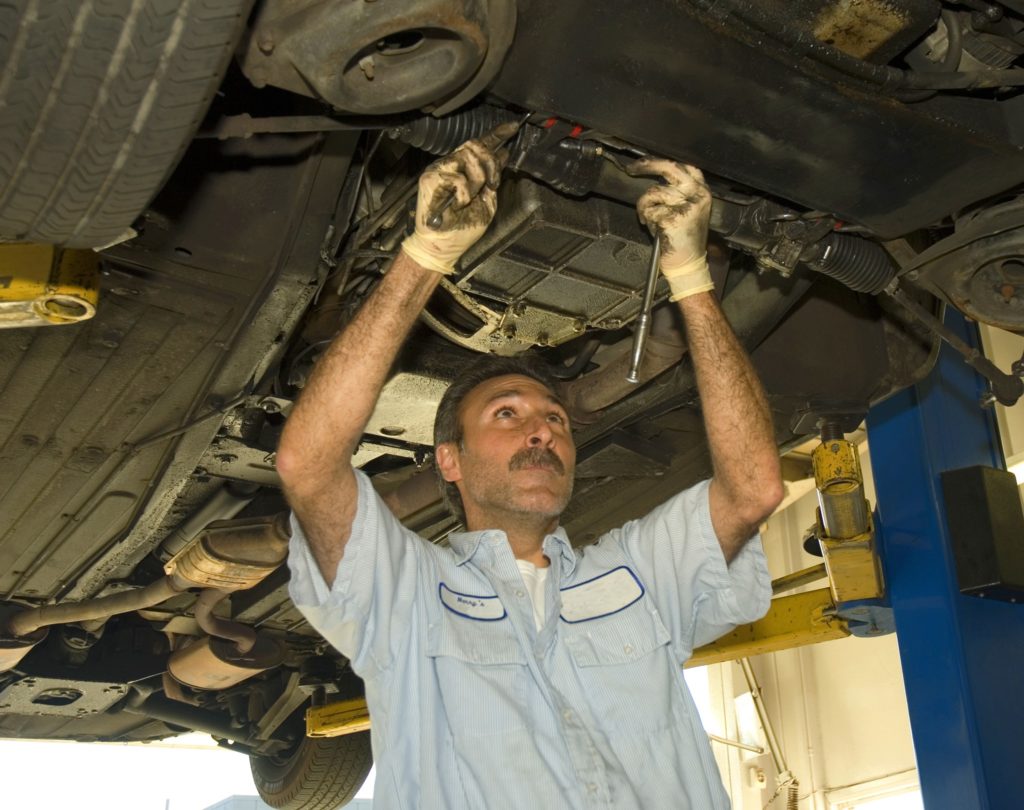 Owner & certified technician
The only way to run a successful business is on the principles of honesty and integrity. Even with as much experience as we have, what comes first in every job are those two principles; they are the foundation that this shop was established on. Having us evaluate and work on your vehicle means you're putting your valued asset into the hands of trusted individuals. No matter your automotive issue, we're sure we can take care of it with precision, care, and efficiency.
Triple A Muffler & Brakes has been serving Terrell, Texas, and the surrounding area since 1978. With over three decades of experience, we are confident that we can meet your auto repair needs. We specialize in all types of exhaust systems, Custom exhaust, Flowmasters, EPA Certified Catalytic Converters, Lifetime Warranty brake pads, and all types of Brake Repairs, Air Conditioning Repair, Steering and Suspension, and more. If you need a State Inspection to come see us. We also offer inspection services for motorhomes, motorcycles, and trailers. Our technicians are highly trained and eager to please all our customers. Come see us today at Triple "A" Muffler & Brake.
Our expert specialists are at the ready to offer their experience!